ZHEJIANG HAIWEI TECHNOLOGY CO.,LTD.
development path
Professional Certification
Smart Manufacturing
Modern Enterprise
Market Advantages
Development Potential
Zhejiang Haiwei Technology Co., Ltd. was established in 1995, integrating scientific research, production and sales, mainly engaged in the development and processing of rubber seals, plastic products and other automotive parts. The company has passed the certification of IATF16949 and ISO14000 for many years, and is rated as a national high-tech enterprise. The company has obvious scale effect and market advantages in the application of special rubber and special polyethersulfone carbon fiber engineering plastics, plastic instead of steel light weight materials. Especially, the main oil filter seal has a certain influence in the industry, occupying more than 20% of the market share.
The company was founded in 1995
Oil filter seals have more than 20% market share
Learn more +
Overall relocation, No. 515 Jiutang South Road
Approved by Volkswagen (China) VW01153 seal whitelist
Zhejiang high-tech enterprises, research and development center passed the certification
Shareholding system reform/renamed Zhejiang Haiwei Technology Co., Ltd
Audi EA888 oil pump functional parts approval; High-tech enterprises in Zhejiang Province have passed the certification
The first invention patent was granted
Certified as standard: ISO/TS 16949:2002
Passed the standard certification: QS-9000:199
Lease the water tank, 758 Hongsan Middle Road
Taizhou Haimen Rubber & Plastic Co., Ltd. leases 7816 factory
HONOR
---
The company adheres to the concept of innovation-driven development, the R&D center has a number of industry-leading senior R & D personnel, independently owns 14 patents, including 1 invention patent, 13 utility models, and was awarded the title of provincial R & D center in 2018. The company has grown into an influential technology-based, innovative and growth-oriented enterprise in the industry, and has been successively awarded "Taizhou High-tech Enterprise", "Zhejiang Science and Technology Enterprise", "Jiaojiang District 2015 Annual "Hero Enterprise of MU", and has been included in the "2115 Project Enterprise" and "District Advantageous Growth Enterprise" of Jiaojiang District. In 2016, we won the honor of National High-tech Enterprise and the award of National Key Support High-tech Enterprise by the district government. 2019, we entered the white list of VW seals and became the global VW seal supplier.
Learn more +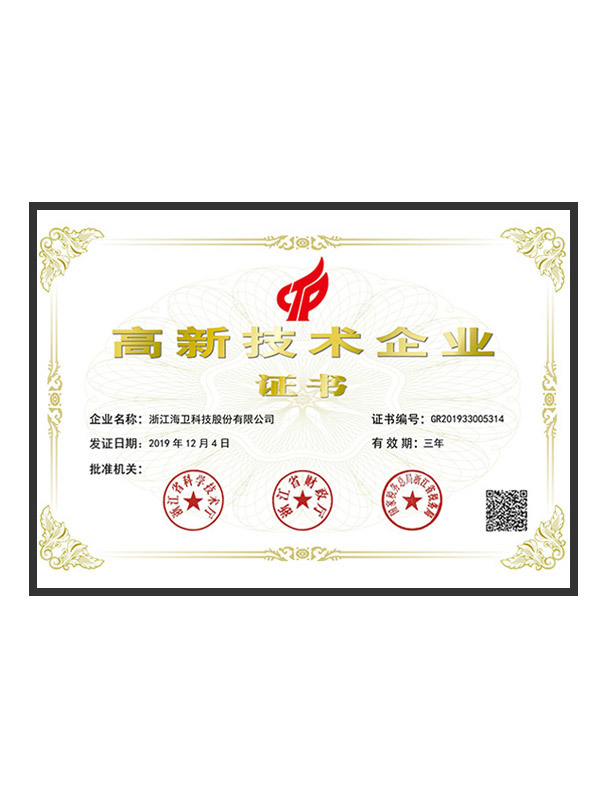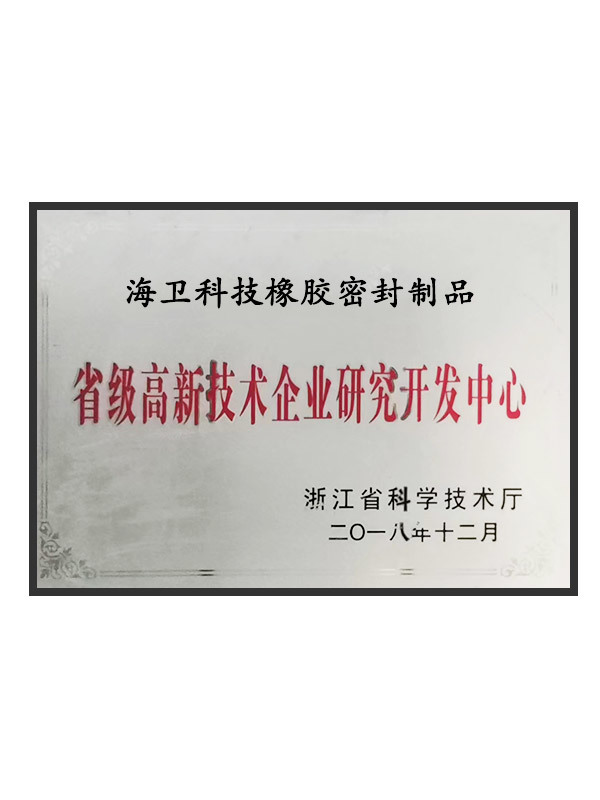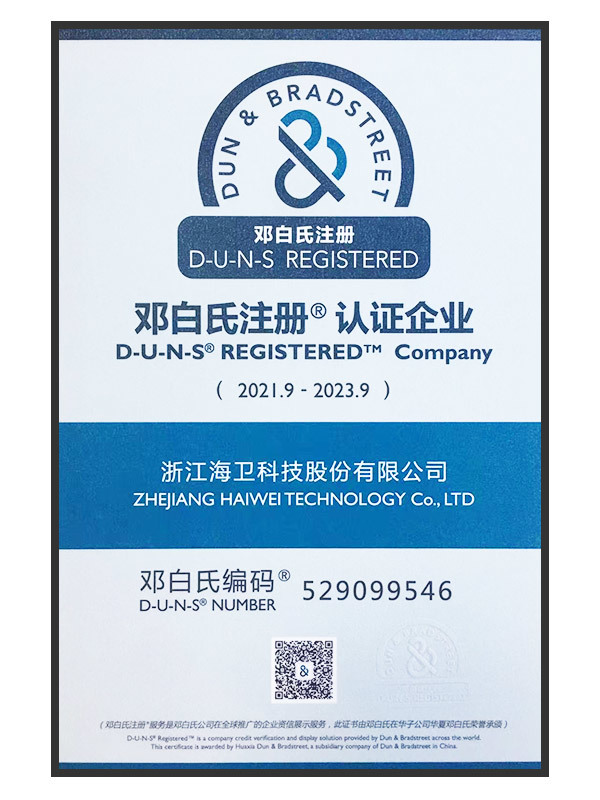 PRODUCTION & QUALITY CAPABILITY
---
The company has 44 acres of land and 40,913 square meters of main building, which can meet the annual production capacity of 500 million high-precision automotive seals and 1.2 million sets of engine upper and lower bushings and 3 million pieces of automotive shock absorbing components, the company adopts the most advanced international environmental protection, energy saving, intelligent upper auxiliary machine refining system, in the intelligent manufacturing application of two Italian six-axis robot to achieve continuous injection unattended automatic production line...
44 acres of land in the factory
Learn more +